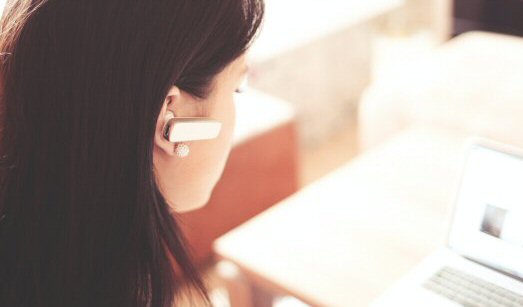 PageGate can easily be integrated with many systems to provide two-factor authentication codes in text messages to phones. The platform that generates the two-factor authentication codes can be configured to pass messaging requests through PageGate and PageGate can be delivered to deliver SMS in many ways!
To break things down, there are two parts to involved in the process: input and output
On the input side of things, you'll tell PageGate when a message needs to be sent, who the message needs to be send to and what the message should say. To focus on the input side of things, PageGate supports the following methods of receiving message triggers:
HTTP GET
HTTP POST
Email (SMTP)
Command line
ASCII file
SNPP
WCTP
TAP
ODBC Linked Tables
If your platform can execute, provide or use any of the listed methods, it can trigger messages in PageGate.
On the output side of things, PageGate supports delivering SMS with the following methods:
Cellular gateway and cellular modem
Delivery service (Twilio, AWS SNS, MessageBird, etc)
Carrier Enterprise System (Verizon EMAG, AT&T FirstNet, Sprint EMG, etc)
You can even configure multiple delivery methods and devices to provide failover and redundant methods of delivery to ensure message stability!
For more information, have a look at our documentation (https://www.notepage.net/manualchoice.htm) and our video tutorial library (https://www.notepage.net/video-tutorials2.htm).
Article Date: November 18, 2020