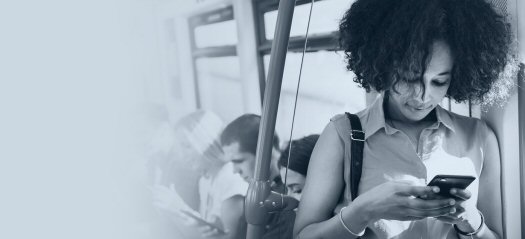 Both NotePager Pro and PageGate is software that can be used to send text messsages from a computer. NotePager Pro is standalone desk top text messaging software that allows for sending group messages, pre-programmed messages, and scheduled messages. NotePager Pro is licensed per computer, meaning you must purchase a license for ever computer you wish to run the software on. The NotePager Pro license fee is a one time charge and not a recurring cost.
PageGate is a network SMS and text messaging gateway that takes input from a variety of interface options and sends the messages out via SMS or text messages. The messages are sent out of PageGate using all the standard text messaging protocols and there is also integrated support for cellular hardware, so by hooking up a gsm modem or router to the computer you could also send messages out using that method without relying on an Internet connection. PageGate is robust and designed to be scaleable allowing you to send the volume of messages appropriate for your organization. PageGate supports group messaging or messaging to individual devices. One of the interfaces available for PageGate is a Windows Client which is an easy to use desktop program that allows you to send group or individual messages, pre-programmed messages, and scheduled messages. PageGate is incredibly flexible and modular, meaning you only purchase the options you need.
An evaluation version of both NotePager Pro and PageGate are available for download from the NotePage website so that you can fully evaluate them prior to making a purchase decision.
Article Date: August 25, 2020