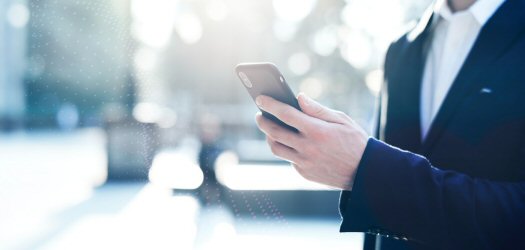 If you use mass text messaging as a means to market your business or organization, it can be highly effective but you should also follow the laws. Unsolicited bulk text messages can incur large fines. Follow these steps to integrate mass text messaging into your business.
Only Opt-In
Allow customers the opportunity or ability to opt-in and recieve messages from your company or organization. In fact, you should not send text messages to anyone who does not provide expressed or implicit permission that they wish to receive text messages from your company or organization.
Confirmation
Sending a text confirmation after an individual subscribes to receive your messaging is standard procedure.
Appropriate Topical Content
Send text messages that are appropriate and topical. When someone elects to receive text messages, they expect that the content will be related to a specific topic. For example if you are a restaurant and tell patrons you will be texting lunch specials, the texts should be related to just that, you should not be sending texts that are unrelated or about other topics.
Timely
Make sure your messages are sent in a timely fashion. In other words if you are texting lunch specials, they should be sent before lunchtime.
Time Sensitive
Depending on the nature of your business, be sure to keep in mind that your audience may not all be in your local area. There is no need to send a text message at 3:00 AM or any other odd hour that could disturb or disrupt a member of your audience at an inopportune time.
Frequency
Limit the frequency of the text messages sent. Try not to send what may be perceived as an excess number.
All in all if your clientelle opts in to receive text messages, and the messages are topical, relevant and not excessive your customers will be receptive to your messaging. Text messaging can be a great tool for businesses.

Article Date: August 25, 2020