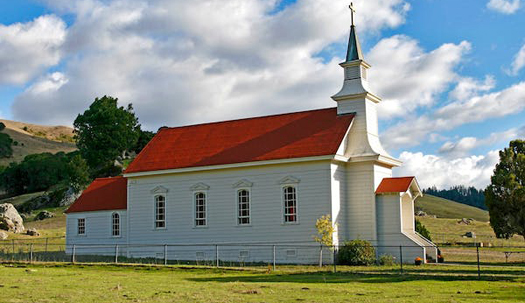 How are Churches Using Text Messaging?
Churches have increasingly turned to SMS or text messaging as a means of communication, both with their members and with the wider community. SMS allows churches to quickly and easily send out updates, reminders, and other important information to a large number of people in a short period of time. It can also be used to coordinate events and activities, and to provide a way for members to connect with one another and stay engaged with the church. In addition, SMS can be an effective way for churches to reach out to their community and share information about their services, events, and other activities.

Many churches today are using group text messaging as a way to communicate with their congregations and keep them informed about important events and updates.

Times of Services
One way that churches use group text messaging is to send reminders about the times of upcoming services, such as Sunday morning worship or midweek Bible studies. This can be especially helpful for those who may not have regular schedules or who may have trouble remembering the times of services.
Prayer Requests
Another common use of group text messaging by churches is to send out prayer requests. Members of the congregation can send in their prayer requests, which can then be shared with the rest of the group so that everyone can pray for one another.
Devotionals
Some churches also use group text messaging to send out daily devotionals or other spiritual resources to help their members grow in their faith. These can include Bible verses, quotes from Christian leaders, or links to articles or podcasts.
Upcoming Events
Group text messaging can also be used to keep members informed about upcoming events at the church, such as youth group meetings, retreats, or special worship services. This can help ensure that everyone knows what's happening and can plan accordingly.
Mission Trips
Finally, churches may use group text messaging to coordinate mission trips or other service projects. This can include sending out information about fundraising efforts, organizing logistics, or keeping team members informed about the latest updates.
Group text messaging can be sent to large groups of people or to smaller subgroups within the church. This allows churches to target their messaging to specific audiences and ensure that everyone is receiving the information that is most relevant to them.
Additionally, the COVID-19 pandemic has also had a significant impact on churches and their communication with their congregations. Many churches have had to pivot to virtual services and other online activities in order to comply with social distancing guidelines and reduce the risk of transmission of the virus. This has required churches to adapt their communication strategies and make use of various online tools and platforms to stay connected with their members.
Article Date: January 8, 2023